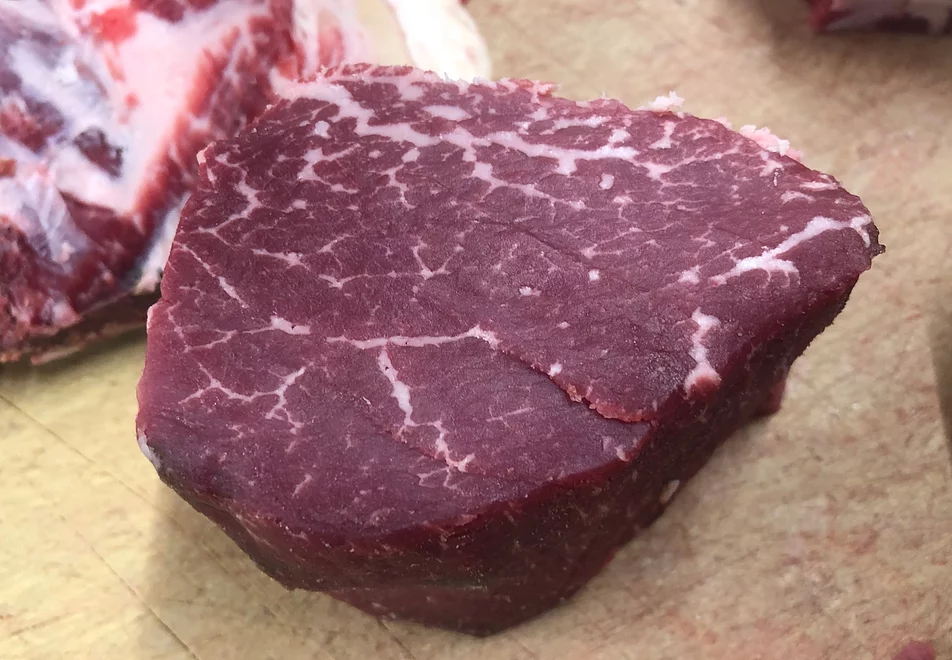 OUR HISTORY
Yarmouth Meat Traders was established by George Daniels in 1978 in the original Great Yarmouth Slaughter House. George opened the Butchers as a wholesaler provider of fresh meat to local restaurants and hotels. The Butchers continues to be a family run business run by George's sons Nick and Demetri; along with his Nephew, Chris and family friend Sean.
The business has continued to grow and together we provide a range of fresh meats, fruit, vegetables and dried foods to takeaways, restaurants, hotels and shops across Norfolk.
Alongside the wholesale provision we have also established a shop for the general public. The shop can be accessed at Fisher Opening or customers can request home delivery.
REVIEWS FROM OUR CUSTOMERS
I like the way you can buy those small extras…fruit, spices etc.
Antonios
YMT meat is awesome. I love using them for a BBQ.
Phil
I am impressed with the service from start to finish. Everyone is so helpful and the delivery service is extremely friendly
Niall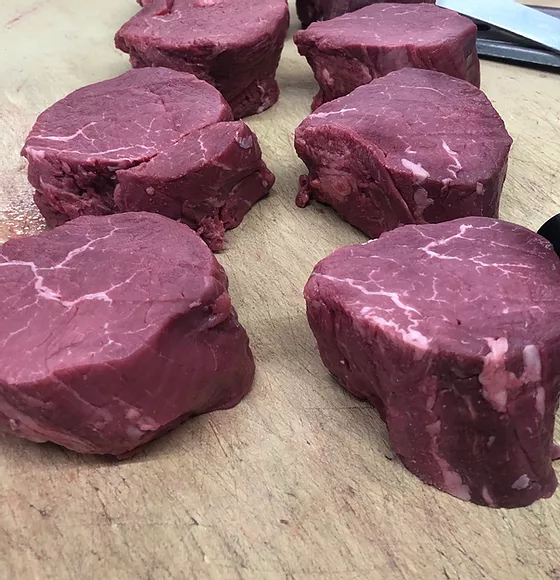 ORDER ONLINE
We're super pleased to launch our online service and we will be constantly adding new products. Plus, we offer free delivery on orders over £30. Find out more about our delivery service.
ORDER BY TELEPHONE
We're still open for Telephone Orders between 8am and 3pm Monday to Saturday. Call to collect or arrange home delivery on 01493 850568.
Can't find something you're looking for? Do not hesitate to call us as we have a broad range of suppliers on hand to ensure we provide excellent customer service.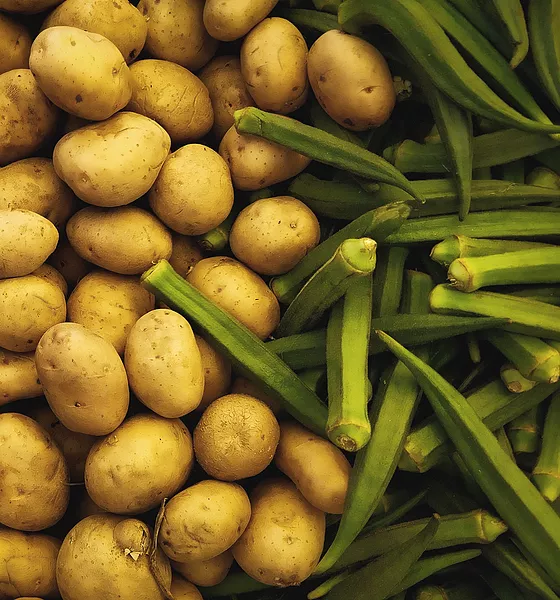 CONTACT
We're open:
Monday to Thursday 9.00 - 17.30
Friday and Saturday 8.30 - 18.00
Sunday 11 - 15.00
The Butchers, Yarmouth Meat Traders Ltd, Fishers Opening, Great Yarmouth, Norfolk NR30 2EY